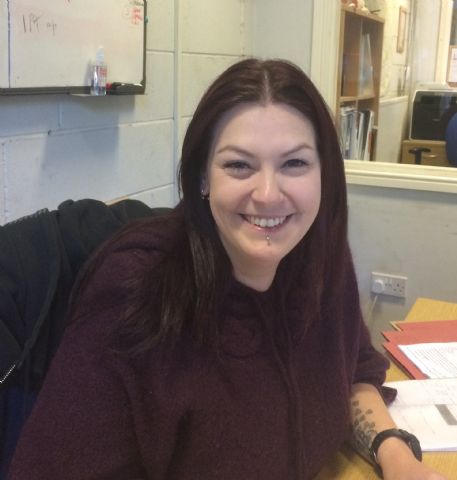 September 16, 2016 / By yorkshiredampcourse
Catrake Ltd. trades as Yorkshire Dampcourse and has 3 directors (who are also the three shareholders). Correct regulation of the company has been the responsibility of former company secretary Fiona Hughes. Fiona stepped down as company secretary today, having held the position from the company's startup in August 1991. We are very grateful for the work she has done for the company.
The Catrake Board of Directors is pleased to announce the appointment of Ms. Gemma Sellers as the company's new Company Secretary from the date above, which has been recorded with Companies House.
Gemma joined Catrake Ltd in December 2014, coming from an accountancy background.
She has demonstrated a quick grasp of the company's finances and structure, especially in the light of the semi-retirement of Martin Hughes, who has remained as Managing Director.
We welcome Gemma to the board team and look forward to her contribution to the success of the company.
Martin Hughes
Managing Director